The source of the Field Gordon Setter
and the home of our famous guarantee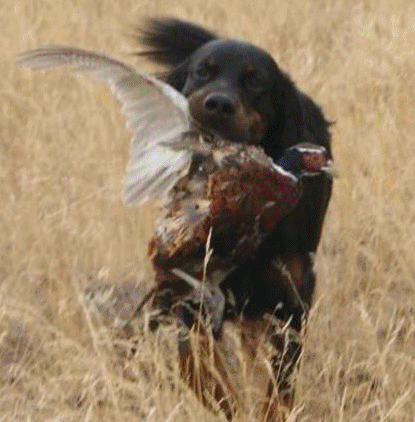 If you are interested in a Gordon Setter, or simply interested in learning about Gordon Setters, please feel free to look around our website. If you have a Gordon Setter and have any questions about your Gordon Setter that cannot be answered by our website, please feel free to contact us via phone or email. If you're interested in acquiring one of our Gordon Setters please contact us regarding our latest sales prices and availablities.
SALE! SEE RESCUE PAGE OR CALL FOR DETAILS
Contact us:
CALL US AT: (541) 621-8050 (primary #)
or (541) 830-8304 (I am phasing this phone out, please call the primary number listed above. Thanks!)

MAIL US AT: 2444 Gardener Road, Eagle Point, OR 97524
(Please note: We no longer have the PO Box!)
*if we don't answer your email within 5 days, call us. We might be having difficulties with our internet or phone connections.